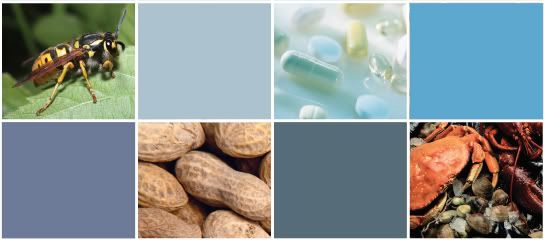 Lincoln Medical Ltd
Information: Anapen precautionary recall in UK
Lincoln Medical regret that they confirm that the product recall of Anapen has been initiated together with the MHRA here in the UK.
The details of this precautionary voluntary recall can be viewed on the MHRA website via the links below.
MHRA Drug Alert Anapen:
http://www.mhra.gov.uk/Publications/Safetywarnings/DrugAlerts/CON152751
MHRA Press Release Anapen:
http://www.mhra.gov.uk/NewsCentre/Pressreleases/CON152753
The leading allergy Patient Information service in the UK, the Anaphylaxis Campaign, are offering help and advice to patients and can be reached on 01252 542 029.
For commercial matters relating to supply in the UK and Ireland, please contact Lincoln Medical on 01722 742900.  Outside of the UK, please refer to our Distributors page and contact the local distributor.
Sincerely
Lincoln Medical Ltd
Dedicated Medical Information Service
If you are based in the United Kingdom and require medical information for one of our products, please contact us on: 01722 742900 .
For Ireland, please call 016869342 (Free Phone Number)
News from the world of allergy
EAACI highlights importance of training

  One of the key areas of note at the recent EACCI congress in London, was the importance of training in the use of auto-injectors. We have highlighted 3 articles which highlight the importance of training...

The Essential Allergy Update for Primary Care

The Essential Allergy Update for Primary Care 9th September 2010, Telford International Centre, Telford   A one day meeting designed for GPs and primary care nurses hosted by: Primary Care Respiratory...